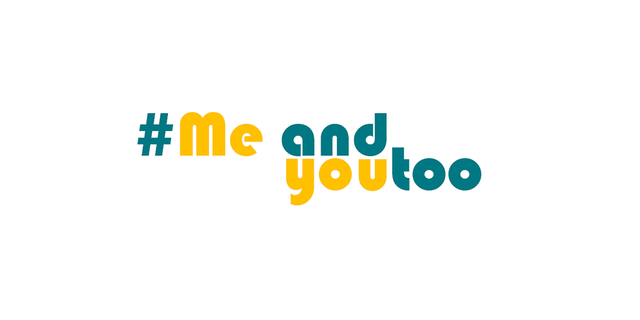 #Meandyoutoo
#Meandyoutoo, a self-diagnostic webapp that allows you to know the cultural level of your company on the collaborative and inclusive practices of your employees (sexism, disability, religious diversity, diversity of origins, inclusive management, LGBT +, intergenerational).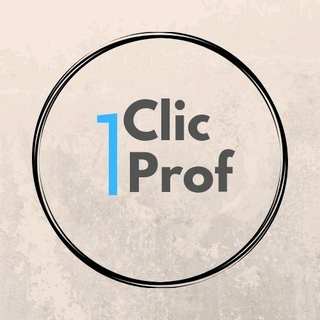 1clic1prof
1cLIC 1pROF is a platform that brings students and students together with a teacher in just a few clicks for occasional and emergency help. The idea is that from next year we can transpose the idea on a geo-locating application.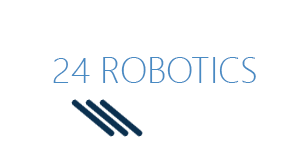 24 Robotics
Un robot de travail automatique 24h / 7j collecte et stocke le fumier dans les élevages. 24/7 automatic working unit collect and stock manure at livestock farms.

2EI Veolia
Responsable du programme d'Open Innovation Sociale Pop Up by Veolia, je facilite le développement de collaborations entre entrepreneurs sociaux et Veolia.

3 GOATS
Notre agence, créée le 15 juin 2017, veut mettre au service des TPE/PME les outils digitaux qui apparaissent souvent comme la chasse-gardée des "grandes" sociétés. On s'est donc focalisé sur l'accompagnement de ces entreprises dans leur transformation digitale.

360 Capital
Venture Capital firm investing in innovative deep-tech & digital enterprises across Europe. We have a 20-year track record of supporting talented tech entrepreneurs in developing ambitious & disruptive companies in a variety of sectors.
3DMedLink
3DMedLink® is the 1st industrial platform 4.0 for Co-design & Manufacturing of medical prostheses with automatic process integration, optimization of production steps using AI, 3D printing and expertise of his team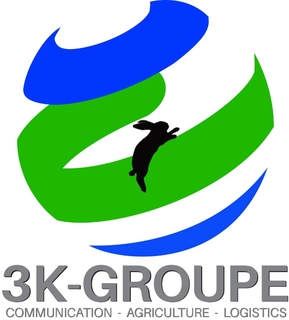 3k groupe sarl
We are on the value chain from production storage and packaging to marketing with home delivery all kinds of food and vegetable products and food. Our sales are done on our online platform with mobile payment credit card etc ...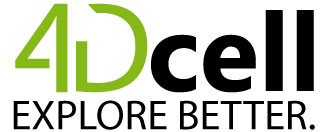 4Dcell
4Dcell is developing smart"micro-organs" for pre-clinical in vitro tests, key predictive steps in the drug design chain. Close to the human system (thanks to the control of the cellular microenvironment), they make it possible to predict the future behavior of molecules on humans.

7th Degree
Ooohwee provides a unique and string value proposition by being at the intersection of Finance, Project management and Product. - Real-time control over costs linked with actual R&D tasks for CFO and cost-controller -Overall acceleration of time-to-market - Increased ROI for investors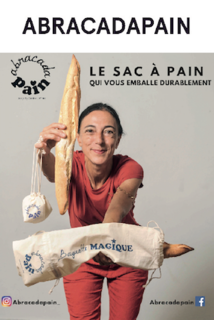 Abracadapain est le premier sac en coton repliable pour ranger son pain au quotidien
Abracadapain est le premier sac en coton repliable pour ranger son pain au quotidien et arrêter les dix milliards de sachets jetés en france par an rien que pour les baguettes ! DD- Recyclé- zéro déchet -RSE - Made in France - Environnement -
Accelerateur Skydeck Berkeley
Nous facilitons l'implantation de start-up avec des objectifs internationaux au sein de notre incubateur dans la Silicon Valley.
Skydeck Ambassador Berkeley Accelerator

Actronika
We offer haptic solutions that recreate the sensations of touch in digital devices. Our product Tactronik is a solution allowing HD haptic feedback in any everyday device: smartphones, car screens, video game controllers, etc.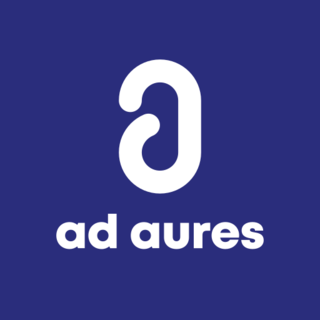 Ad Aures
Contextual monetization for Podcasts: We connect content producers, broadcasters and advertisers / advertising networks / affiliate networks. Our expertise is based on ten years in e-commerce and recommendation algorithms for very large catalogs of books and media.
adecco
Le Lab'Ho est le laboratoire d'idées sur l'emploi du Groupe Adecco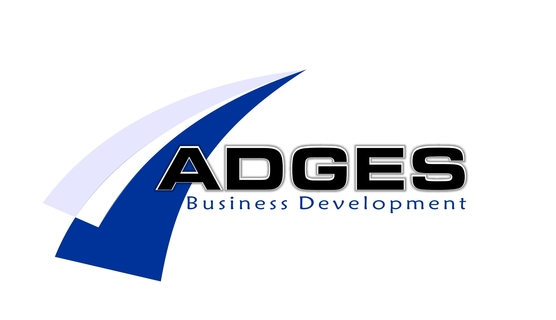 Pour le Développement de l'Humain et le Déploiement des entreprises - Formation & Accompagnement
National Registered Business Learning Center - Core Pratice - Entrepreneurship - Business Strategy - THRIVE Management THRIVE Management web site : www.bkeli.com National Registered Number : 11755899975

Affluences
Affluences est un service numérique permettant de mesurer l'affluence d'un lieu, de la communiquer en temps réel au public avec des prévisions quotidiennes sur une application mobile dédiée gratuite et sans publicité.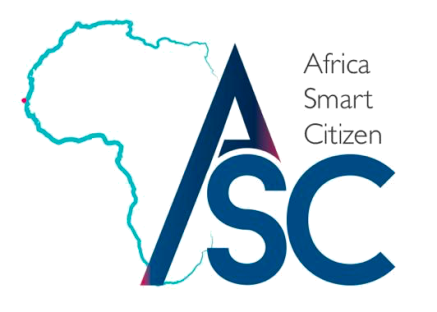 AFRICA SMART CITIZENS
AIoT: Solution contre le vol de Betail. 1- Systeme de detection d'intrusion au niveau des: murs, portes et fenetres 2- Collier GPS: avec detection de coupure du collier, et rechargement de la batterie avec le mouvement de l'animal Detection des maladies, S.I.G, etc.
Ag2r La Mondiale
ocial protection group (retirement, savings, welfare, health) 1st group of social protection and patrimonial. Find all our insurance and services for individuals, employees, non-salaried workers and enterprises.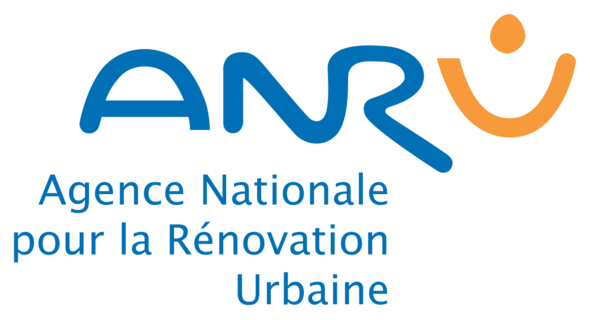 Agence Nationale de la Rénovation Urbaine
Pilotage et mise en œuvre du Programme National de Renouvellement Urbain, NPNRU, PNRQAD et des programmes Investissement Avenir dont Villes et Territoires Durables et notamment le programme ANRU+ Innover dans les quartiers.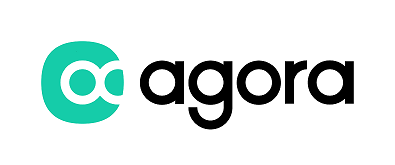 Agora Software - Natural Language for a collaborative IoT
Agora is an interoperability and collaboration service for the IoT enabling business flows to be achieved independently of the platforms. Based on natural language as a common language. B2B Sectors: city, building, retail, service providers, telcos, etc.

Agorize
Leader of open innovation challenges (startup / student / developer / internal collaborators): innovators communities + best collaborative platform (elected by the French Tech) + turnkey solution (project management, customer and participants support)

AGORIZE
Challenges d'Open Innovation O2O (online to offline), appels à projets, hackathons... Nous connectons les entreprises avec des esprits innovants partout dans le monde (startups, étudiants, profils It, collaborateurs) pour les mobiliser autour d'une problématique d'innovation.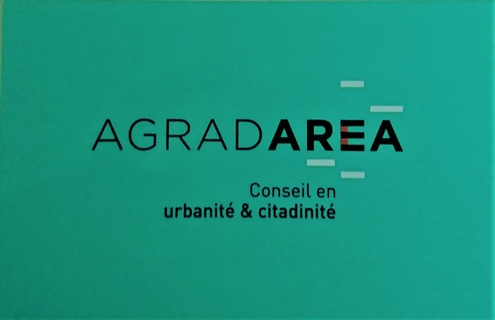 AGRAD-AREA
AGRAD-AREA is interested by the "in-between" of the successive phases of urban development process projects. AGRAD-AREA install ephemerally or sustainably creative industries on wastelands, old business areas or office buildings, also activities or restructuring housing.

Agrandisseur Fisheye
Structure d'investissement et d' accompagnement de startup

Agronergy
Provider of Renewable Heat / Biomass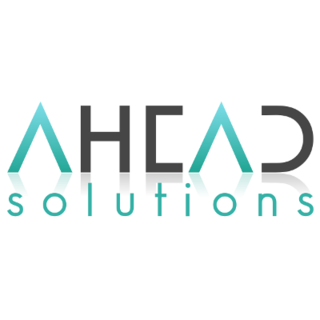 Ahead Solutions
- We can help you find talents & resources in the > AI / Data Science & Engineering > Blockchain > UI/UX Product, Web, Mobile app Design > Software development - We can help you promote your products, mobile apps & sites (digital marketing & SEO)

Air Artfair
1) software development for fine art related businesses 2) Art shows services for companies, hotels and collectors

AIR FRANCE
Airline Open innovation
Airbus Ventures
Early stage VC fund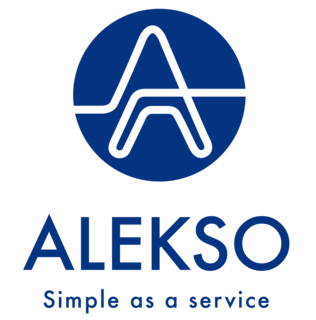 ALEKSO
SaaS cybersecurity services editor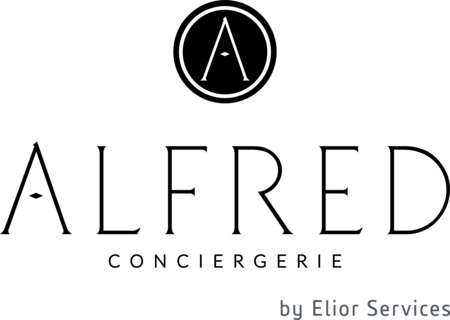 Alfred Conciergerie by Elior Services (Responsable marketing)
Responsable marketing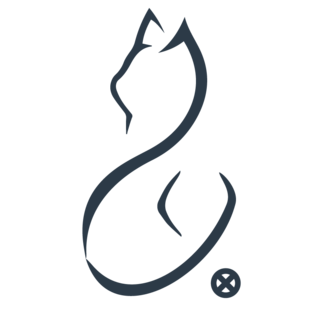 Alice&Bob
Alice&Bob développe un Ordinateur Quantique universel sans erreur pour vendre sa puissance de calcul comme un service.
Alt Tab Productions
Au travers de sa marque O'gaming, Alt Tab Production est le premier diffuseur d'esport en France, avec la diffusion exclusive de l'ensemble des compétitions internationales de League of Legends. Nous accompagnons également nos clients sur tous leurs projets de production audiovisuelle.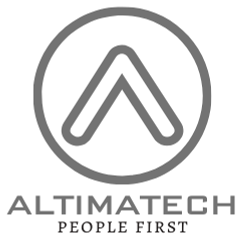 ALTIMATECH
Recherche et développement d'outils informatiques au service de la santé et des sciences sociales

AMADEUS
IT provider for travel industry

Achats publics travaux, prestations intellectuelles et services.

Ambassade d'Espagne
Promotion sociétés espagnoles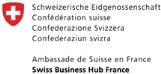 Ambassade de Suisse
Investment Promotion
Ambassade du Honduras
Diplomática
Ambassade du Kazakhstan en France
Conseiller de la Ambassade du Kazakhstan
Ambassade du Monténégro en France
Embassy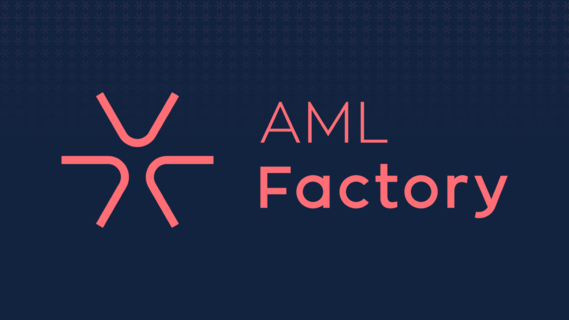 AML factory
Une solution Compliance as a service pour gérer, piloter et déployer toutes les obligations règlementaires en matière de lutte contre le blanchiment de capitaux et le financement du terrorisme

Andromak
Andromak is an inspiring photo platform where photojournalists are rewarded with the respect they deserve. #blockchain #photography #stories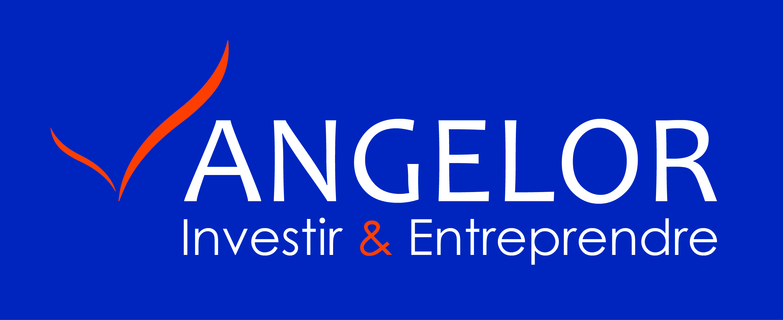 ANGELOR
Investissements dans la santé, le food, les écotechnologies et le BTP

Angelsquare
La communauté des investisseurs experts de l'amorçage (Business Angels, Family Offices, fonds d'armorçage...) qui finance les meilleures startups en seed et série A.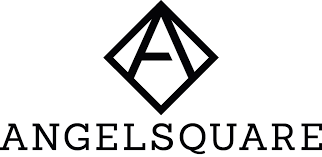 Angelsquare
Lancée en 2016, Angelsquare finance les meilleures startups en Seed & Série A en s'appuyant sur sa communauté d'investisseurs forte de plus de 600 membres (Business Angels, Family Offices, Fonds d'amorçage). En 3 ans, nous avons permis à plus de 200 startups de lever près de 150M€.